Happy Father's Day!
"My father gave me the greatest gift anyone could give another person, he believed in me."  – Jim Valvano
Yesterday, I had a great opportunity to share the Grater's Ice Cream's Brownie Sundae Tower on WBFF Fox. I was doing what I loved, and it felt great to be in my element again. But, when I looked passed the cameras and saw my dad (and my mom) cheering me on in the background, I felt like I could do anything!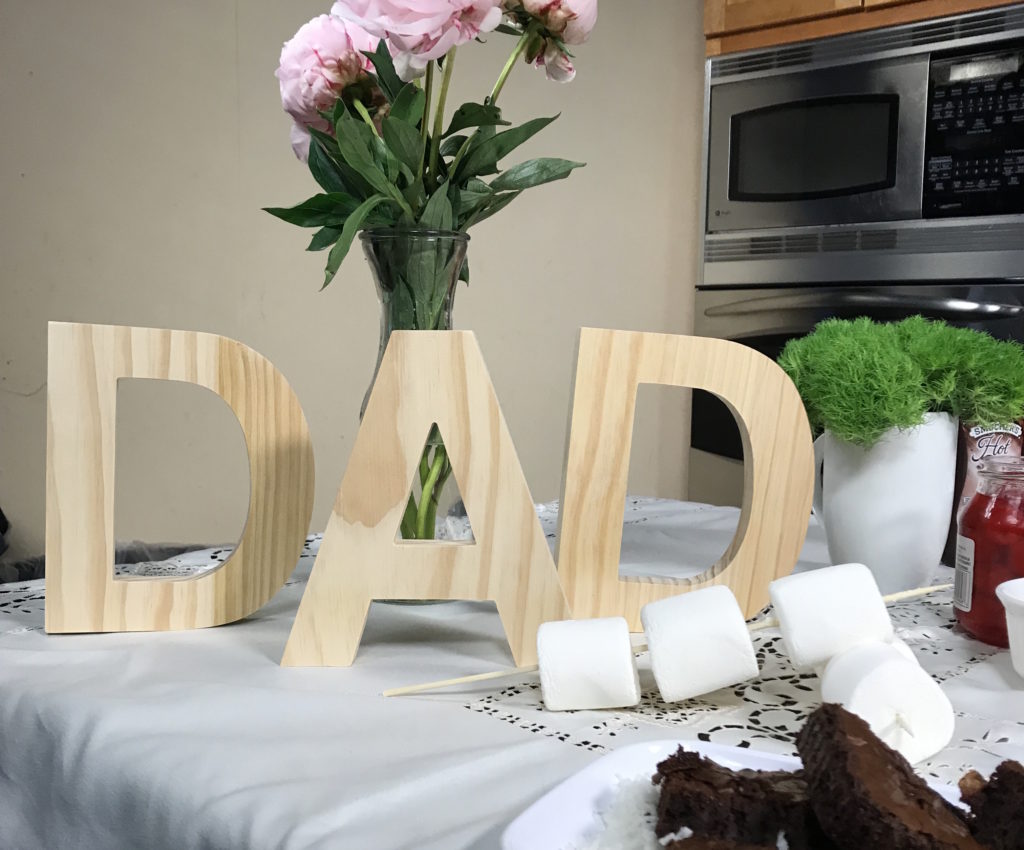 My dad is my biggest cheerleader, my photographer, my handy man and my best friend. He does it seamlessly!
The day before going on Fox I had a lot to prepare, and I felt like I had it down to a science. So, I decided to take a break and then my dad had to drop a little knowledge on me…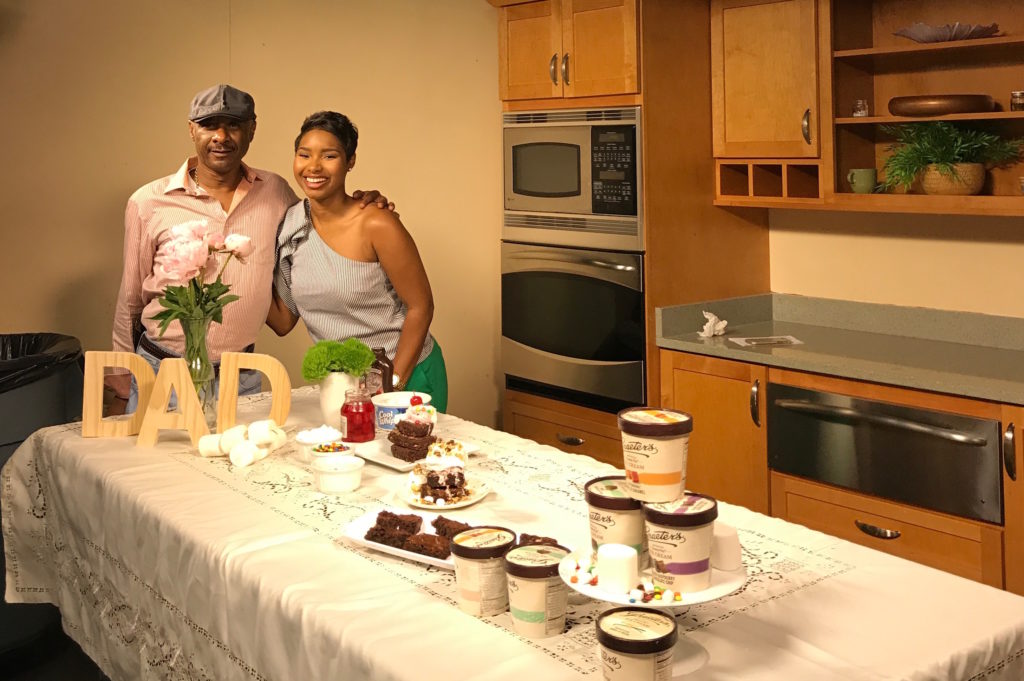 "Don't get comfortable, you need to bring your "A" game like it was your first opportunity."
He was right. I stayed up late, woke up early, added a little extra concealer under my eye, and turned my energy all the way up! Why? Because, that what it takes to reach your goals.
That little extra nudge he gave me is what he does. He has shown me through out the years what it means not to give up, and pushing to through obstacles to live out the dreams you have for yourself.
There has been times in my life that I lost hope, but he believed in my in me when I didn't believe in myself. And he has shown me what it looks like to fight for something you believe in when all odds are against you –sacrifice, love, support, time, and laughs through the good and bad times.
He gave me all of those things, and will never take it for granted. Happy Father's Day Dad! Love you to the moon and back.
Check out the Brownie Sundae Tower I shared on WBFF Fox here: