There are few things that come to mind when I think about Baltimore… First comes Old Bay seasoning, then Under Armour workout clothes, and the smell Northeast Food buns I smell while walking around the harbor.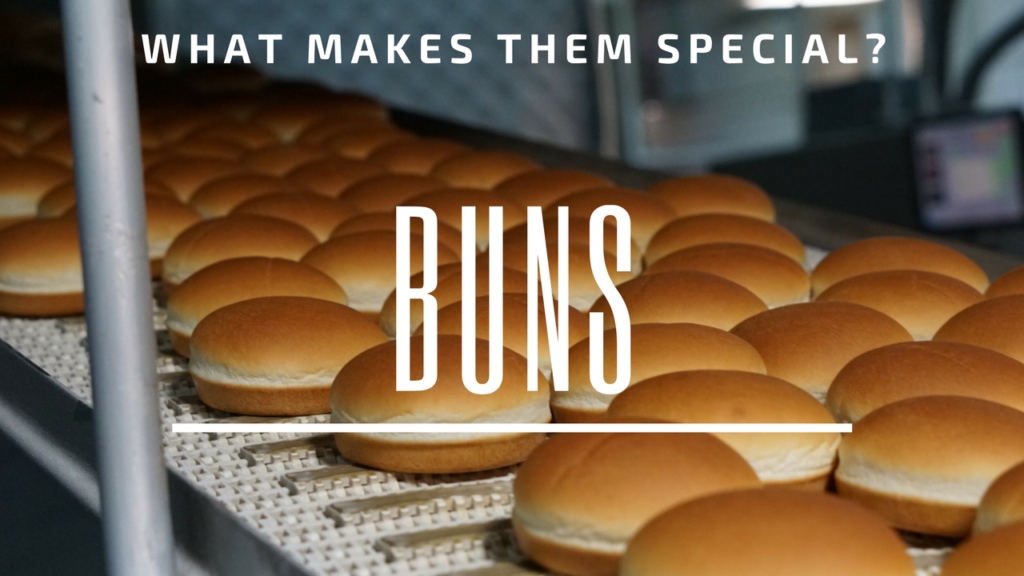 I have always been a little curious about what happens in the "Wiley Wonka" of bread factory –Northeast Food, and I the finally got the golden ticket to experience what makes them so great and to get the inside scoop on McDonalds buns.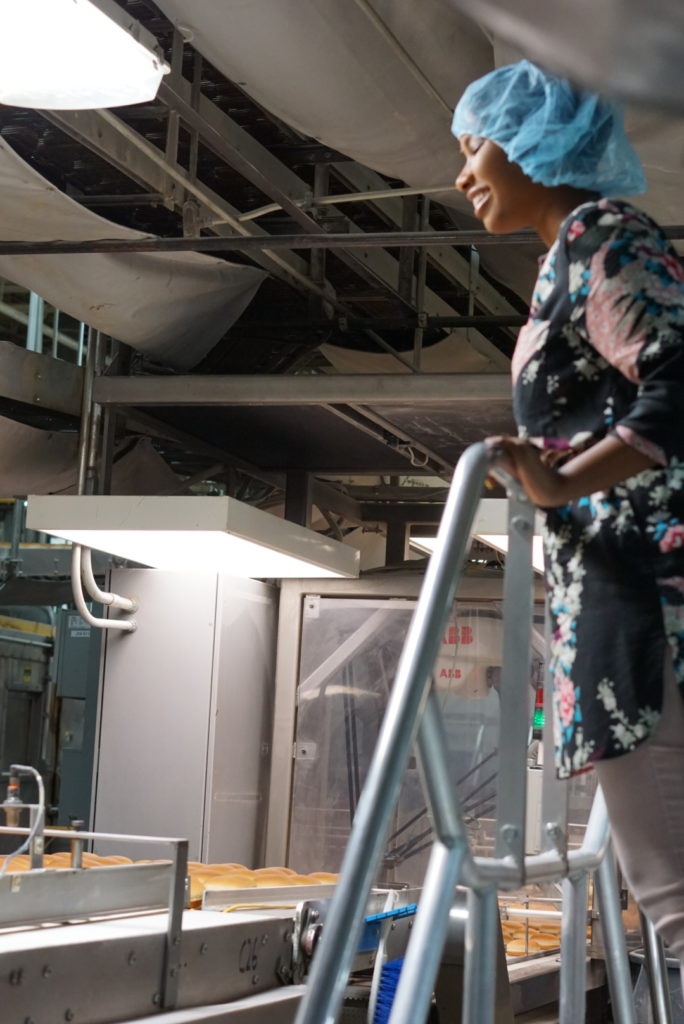 In 2013, McDonalds partnered with the Alliance for a Healthier Generation and the Clinton Global Initiative Commitment to Action to establish a nutrition commitment,  but before this that established a relationship with Northeast Foods over a simple handshake in 1964 to provide quality and consistent buns for their customers.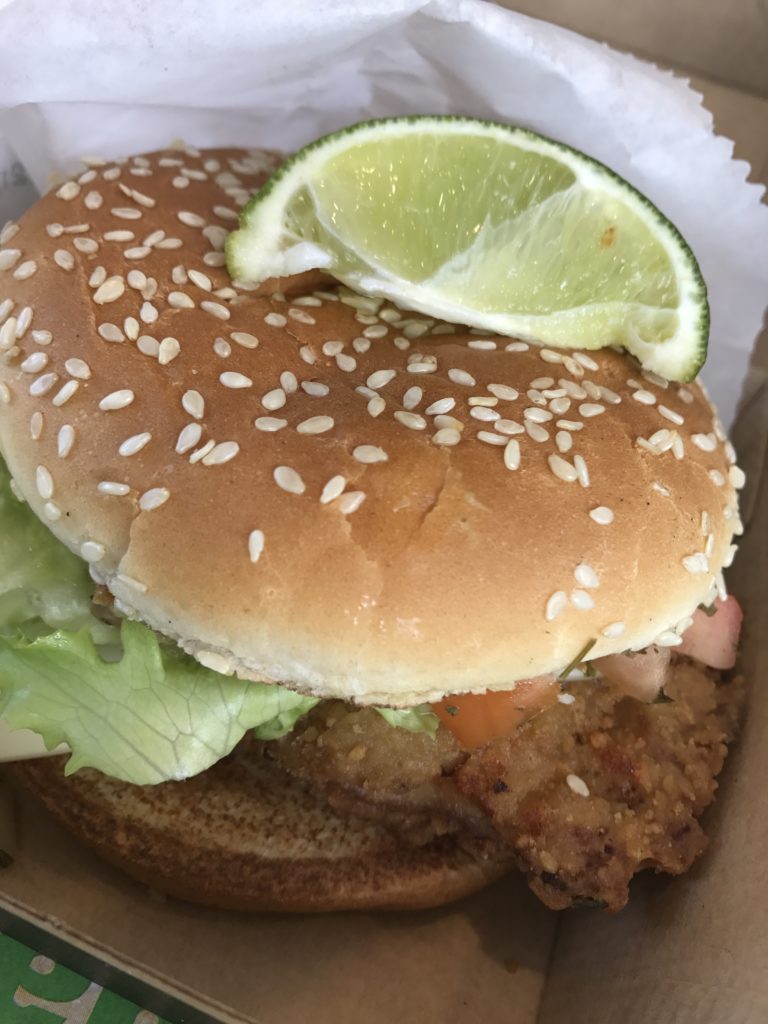 I thought that was so interesting! And to this day the relationship between McDonalds and Northeast Foods is still based off a simple handshake deal… No contract.
I felt empowered learning about the process to creating that beloved bun, and to see individual's dedication to go above and beyond to ensure a quality product for consumption helped drop my guilt for craving the Grilled Chicken Signature Sandwich with Pico Guacamole.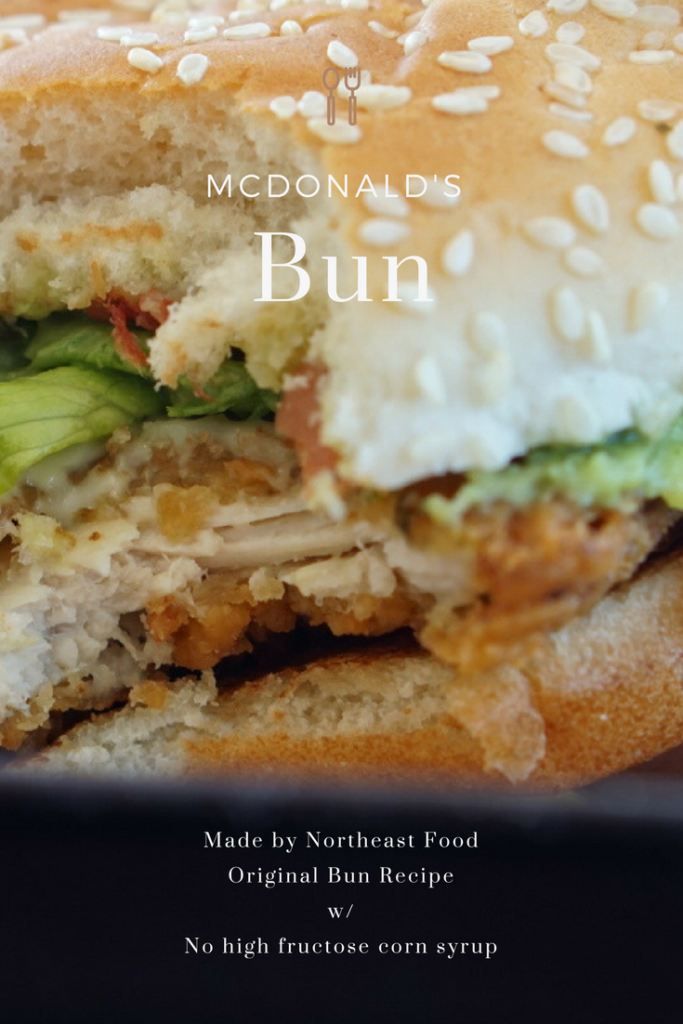 Fun Fact: Northeast Food also makes the Chick-Fil-A, Arby's, and Wendy's buns.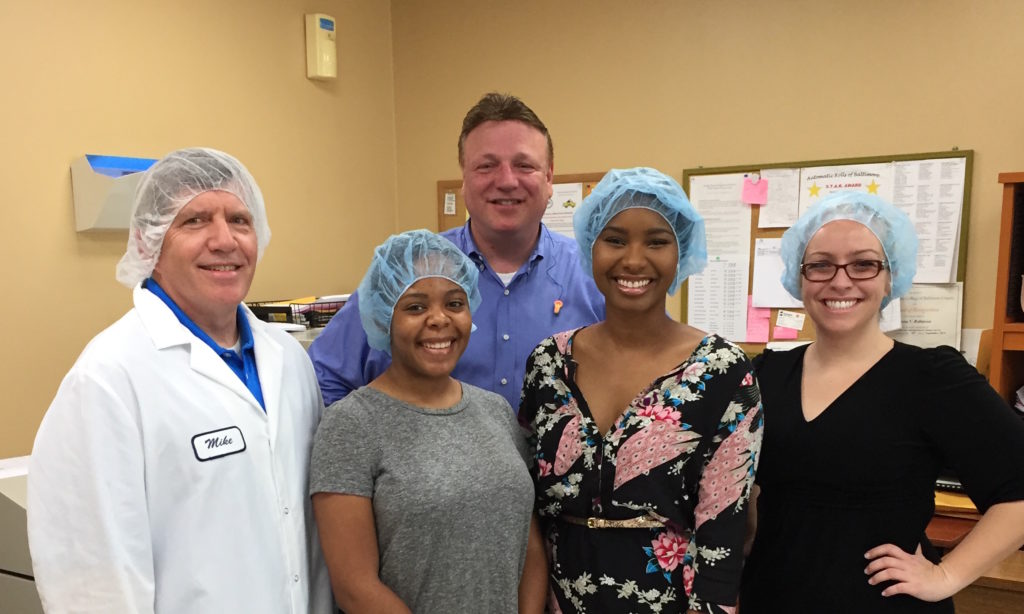 Thank you McDonalds, Northeast Food and Golin for inviting me out!