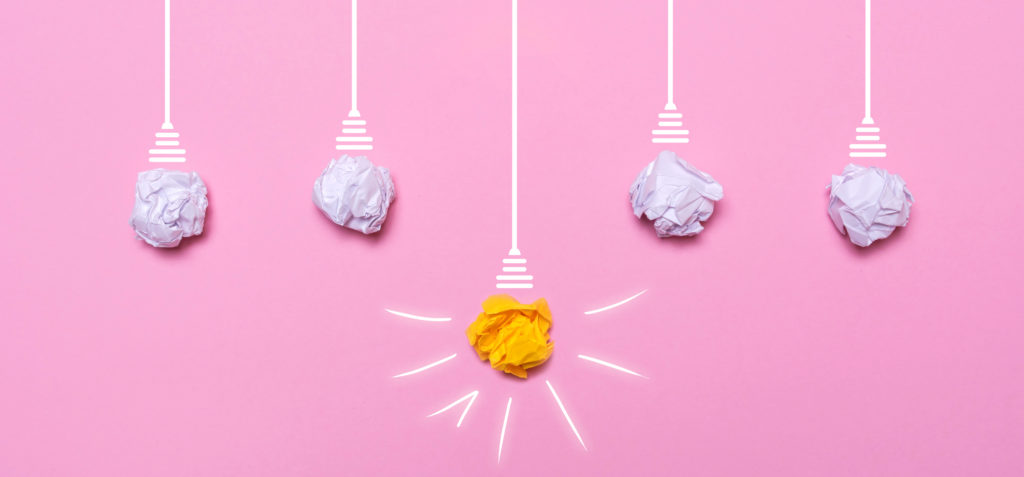 What is Endometriosis?
Endometriosis, often referred to as "endo", is a condition where the tissue that lines the uterus is found in other places of the body that can cause extreme pain when inflamed during, before and after a menstrual cycle.
What's next for women with Endometriosis?
Knowing what Endometriosis is can be difficult enough, but after identifying if this is something you are someone you love might have, it is time to get help along your journey. This page is dedicated to helping you connect the dots and finding the information and resources you need to know about Endometriosis.
I will continue to add to this page. If there is a category that you think will be help, shoot me an email at kyla@pinkproverb.com!