Happy Holidays Verbs!!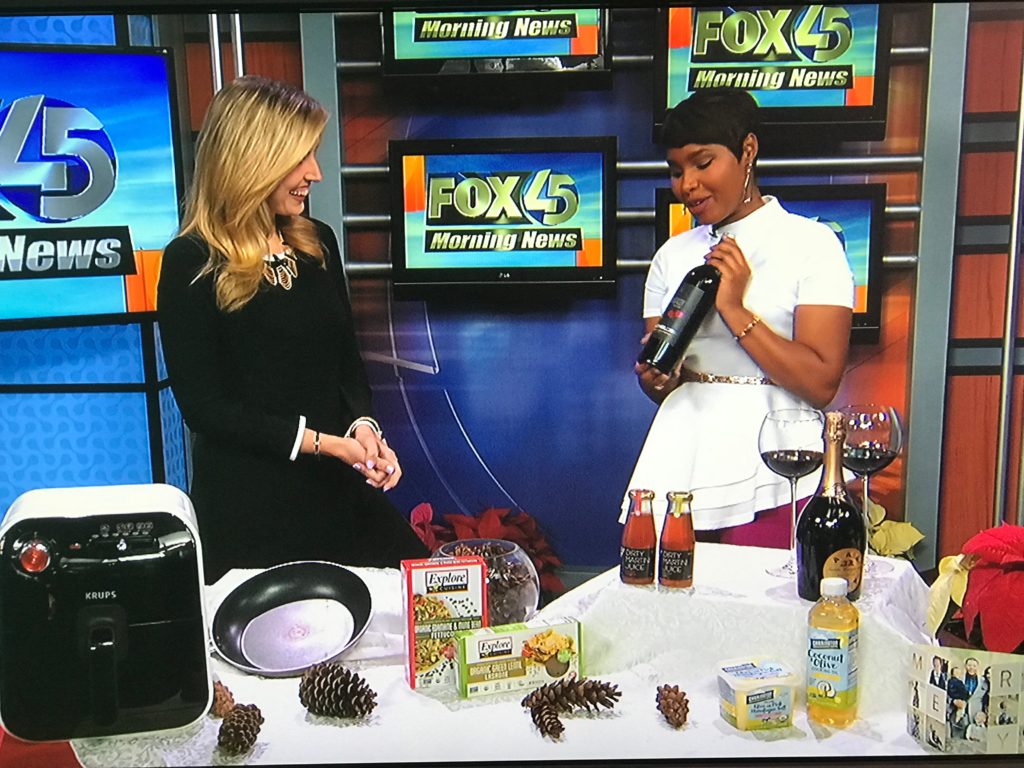 We are definitely in the thick of it now, and if you are looking for a few ways to make the holidays a little healthier or a last minute gift to bring to a holiday party, I have something for you!

Here's the video from Fox 45 where I shared all the goodies:

Healthy Holiday Options
The holidays are hard when you know you are trying to eat healthy. I honestly feel like everyday between Thanksgiving and News Years day is a cheat day! And if you are an Endo Girl like me, you end up paying for it in the long run. So this list is dedicated to finding a way to sneak in the healthy things during the holidays!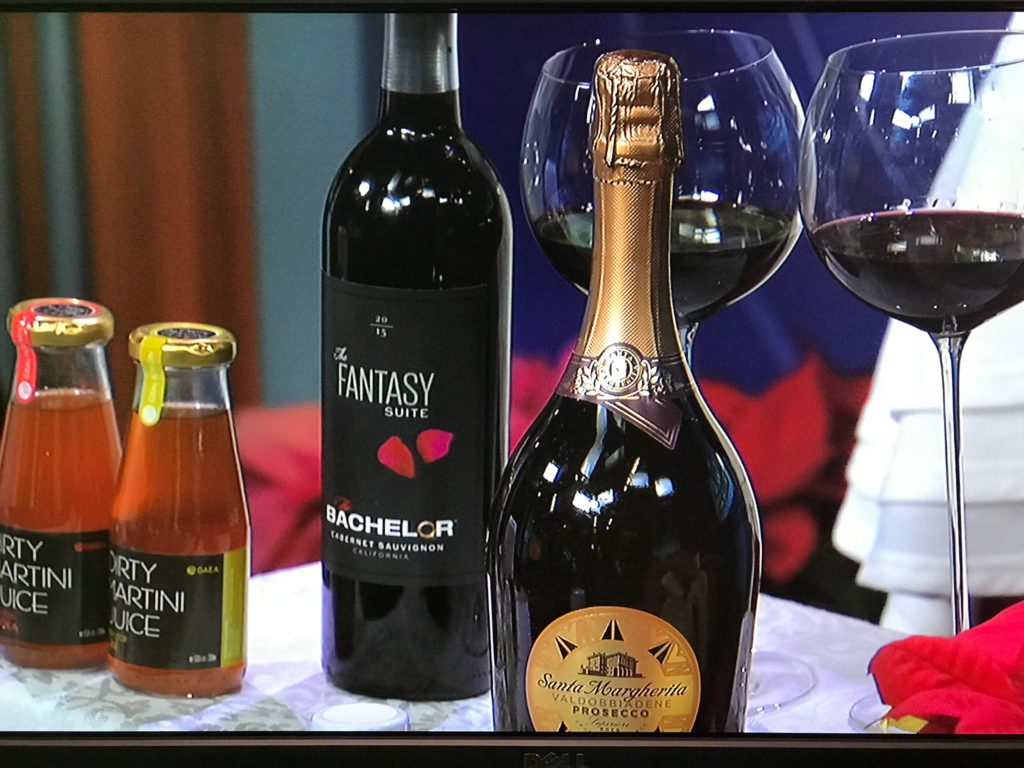 Holiday Drink Ideas/ Gifts
Grabbing a good wine and/or drink mix can be a perfect holiday party gift and table conversation. Here are 3 options that are easy on your pockets and perfect of a party and gift.
Santa Margherita Prosecco Superiore – This is a new addition to the Sanata Marghertia collection, and it is the perfect sparkling bubbly with a fruit bouquet that will have everyone feeling festive. For just  $27 and $17 on Total Wine , it will add a fancy flare to your holiday celebration.
Gaea Dirty Martini Juice – Spice up your dirty martini with a flare! There is a special mix for Gin and Vodka that are only $2.49 each on the Gaea website.
Bachelor Wines – Do you love the Bachelor?!? Well, they have a wine made just for the show and the people that love watching it. With wine names like, "The Fantasy Suite", "One-on-One", and "The Final Rose'", you can't lose with adding it to the mix at your holiday party. You can find it a BachelorWines.com for only $15.96.