Happy Monday Verbs!
Mother's Day is right around the corner, and if you are looking for something fun and sweet to treat your mom with try making her a ice cream cupcake sundae!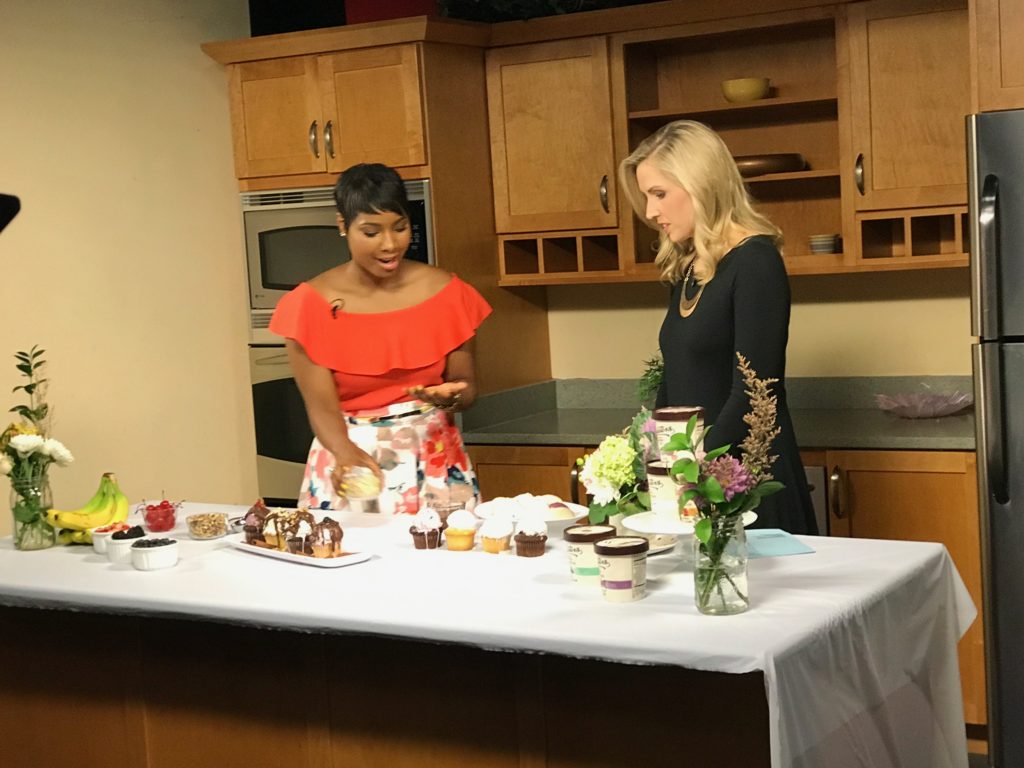 I had a blast sharing this idea on Fox45 in Baltimore, and I know it will be a great idea for you to out a spin on the regular sundae treat. Keep reading to get the details on the cupcakes and the live tapping at Fox.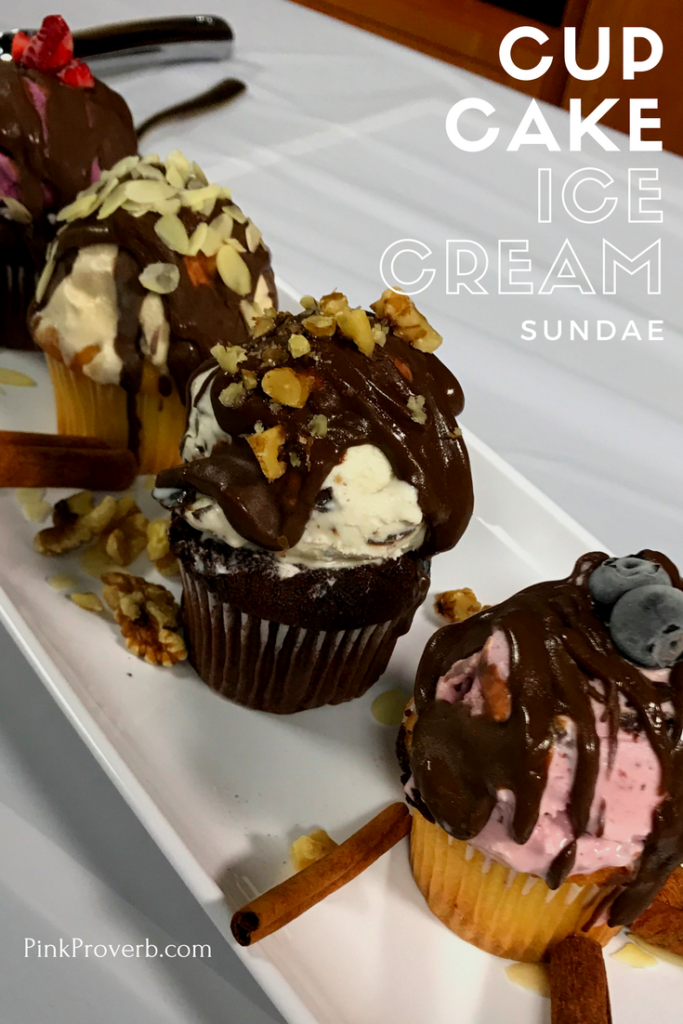 Ingredients:
Cupcakes
Your favorite ice cream
Ice cream toppings (chocolate, caramel, nuts, etc.)
This is such an easy and fun thing to do with mom! Simply make or buy your favorite flavor of cupcakes, sub the icing for ice cream and drizzle all your favorite toppings on top.
My mom was definitely a part of this experience. She almost finished off the Raspberry Chocolate Chip, so I know that's her favorite Grater's Ice Cream!
Here are a few pictures and video from the day…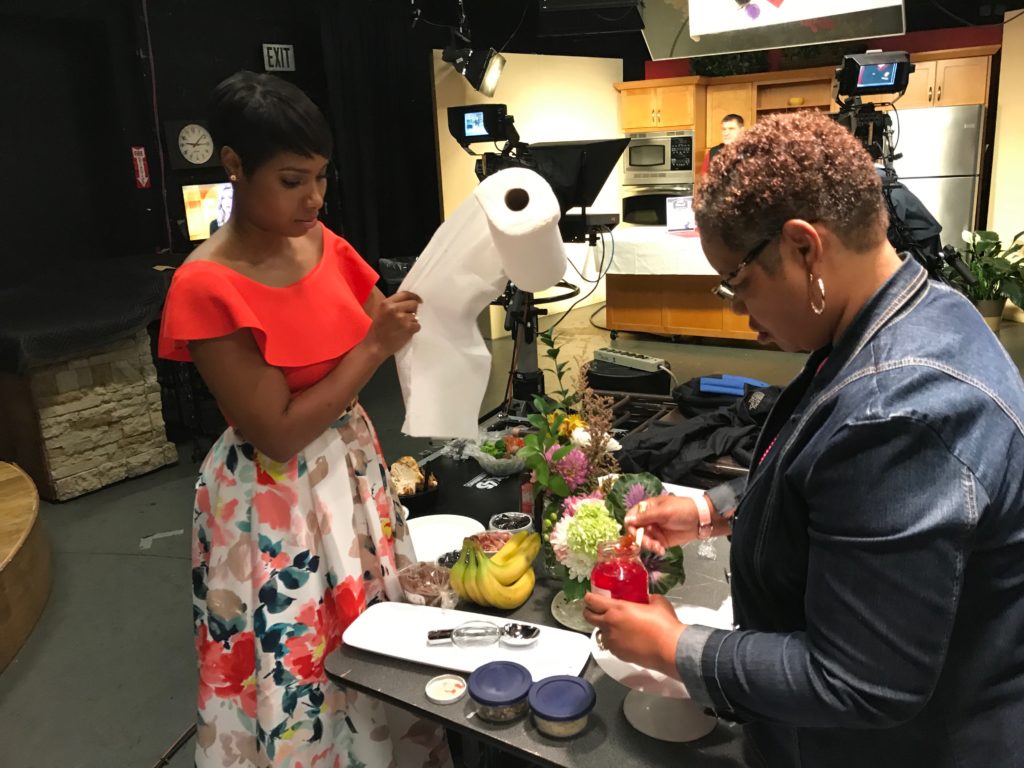 There was a lot of prepping involved for before, but I glad I had my mom there to help me through!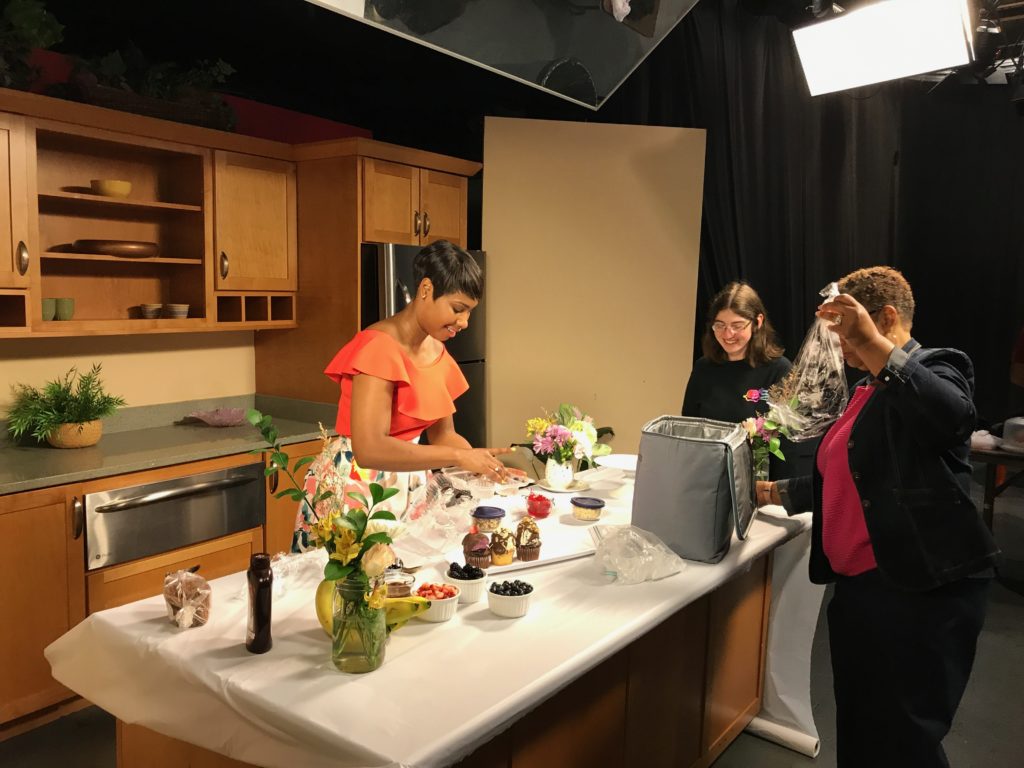 The segment went off without a heck-ups, and so glad I got a chance to share with all of Baltimore!
Enjoy!