Let's Collaborate!
Pink Proverb.
A lifestyle blog, filled with inspiration and lifestyle post that will give your both the encouragement and insight to live a purposeful life filled with new experiences. Guided by words of wisdom, Pink Proverb is a place of positivity and motivation to explore more and enjoy the journey.
Kyla Thompson.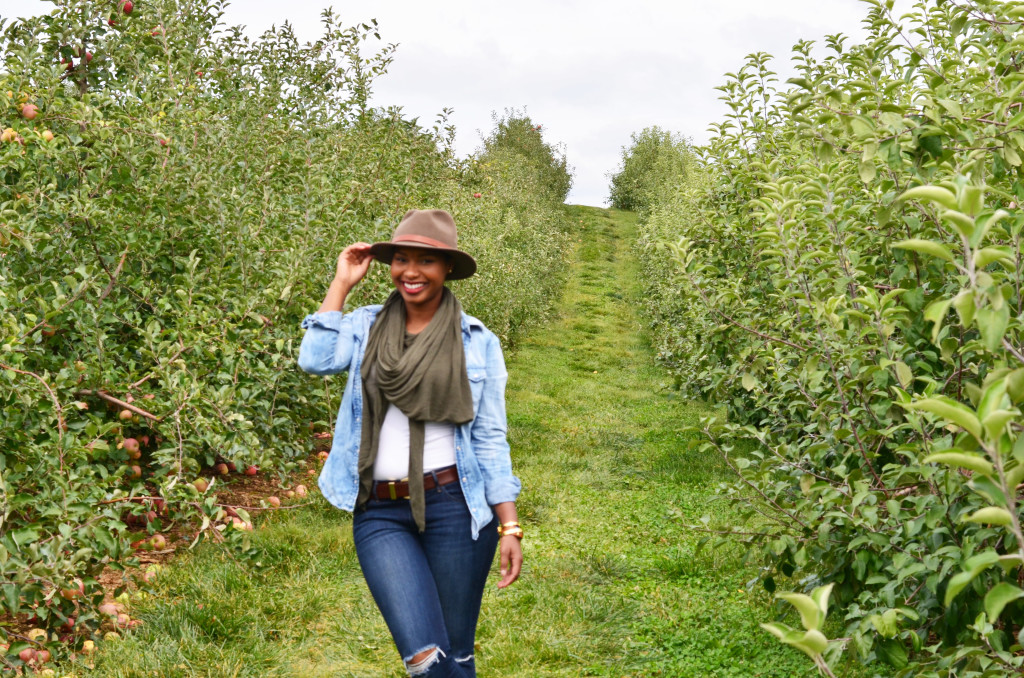 Inspiration is every where, and living a life filled with it is a choice I choose. 

~Kyla
A city girl with southern charm, Kyla loves sharing inspiration and new things that are off the beaten path — travel destinations, food, beauty hacks, fashion tips, and DIY projects — all the things that make a lifestyle. Currently living in Baltimore, she loves exploring both the countryside and city streets and finding the things that are inspiring along the way.
Kyla is a Christian that believes God is a part of every area in life through words of wisdom and life experiences. She created Pink Proverb with the goal of spreading a lifestyle of positivity on a foundation of His promises.
Kyla's life journey of finding purpose in everything around her, and is a lot of what she shares on Pink Proverb. She is a military brat born in the Philippines and raised in Atlanta Georgia, which is where her itch for travel and exploring comes from. She is a product of two amazing grandmothers — one a seamstress and another a cook — that inspires her DIY projects, fashion and love for food. She is also a proud Endo Girl that has been able to that has been able to find peace beyond stage IV pain which she attributes to her obsession with finding words of inspiration.
It is Kyla's goal to spread inspiration and the wild desire to exploration and seek out the inspirational things in life through Pink Proverb.
Network.
For press, business inquiries, collaborations, sponsorships and partnerships please email Kyla@pinkproverb.com.