Staycation in Baltimore
Baltimore is a great place to check out for a staycation. If you are in the NorthEast region and looking for a quick getaway, in Baltimore and want to experience the city in a different way, or looking for a town full of food, activities, and nightlife experience, I have a few options for you. .
These are my top 3 hotels for a Baltimore Staycation that offer fun, luxury and spa like treatment you deserve.
Hotel RL – Live Entertainment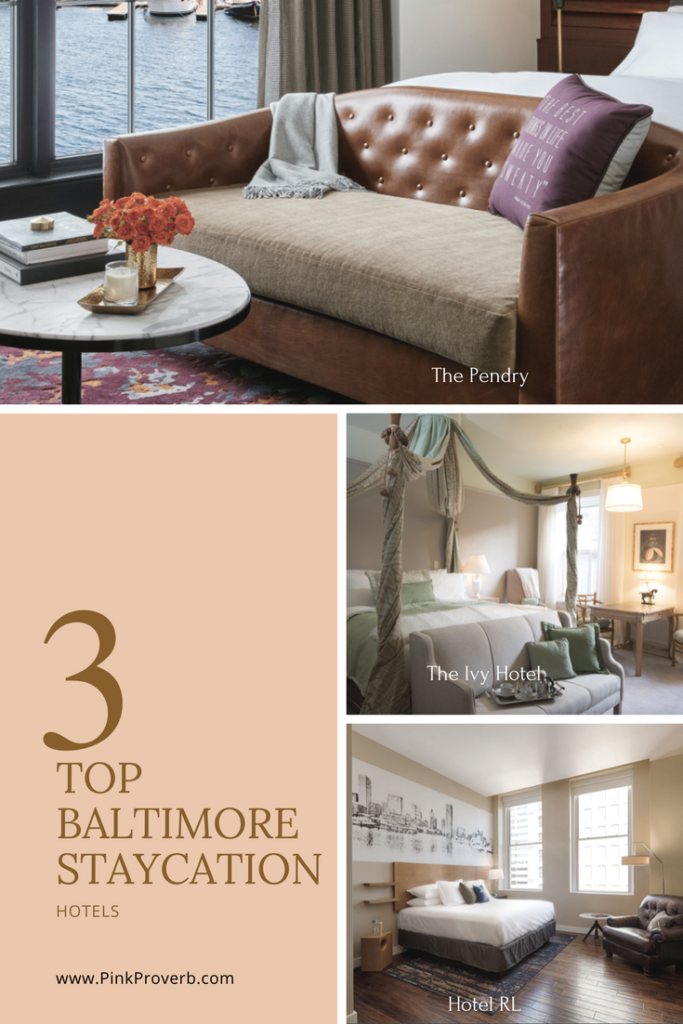 1. Sagamore Pendry Baltimore
The Sagamore Pendry has a lot to offer! If you are looking for the best water views in the the city this is the place for you. The hotel offers a modern-classic flare that will make you feel as if you stepped outside of Baltimore, and into a city all its' own. You can enjoy the cabanas by the pool with a gourmet cocktail, bask in the garden foyer, or an Italian dinner in the grand dinning room.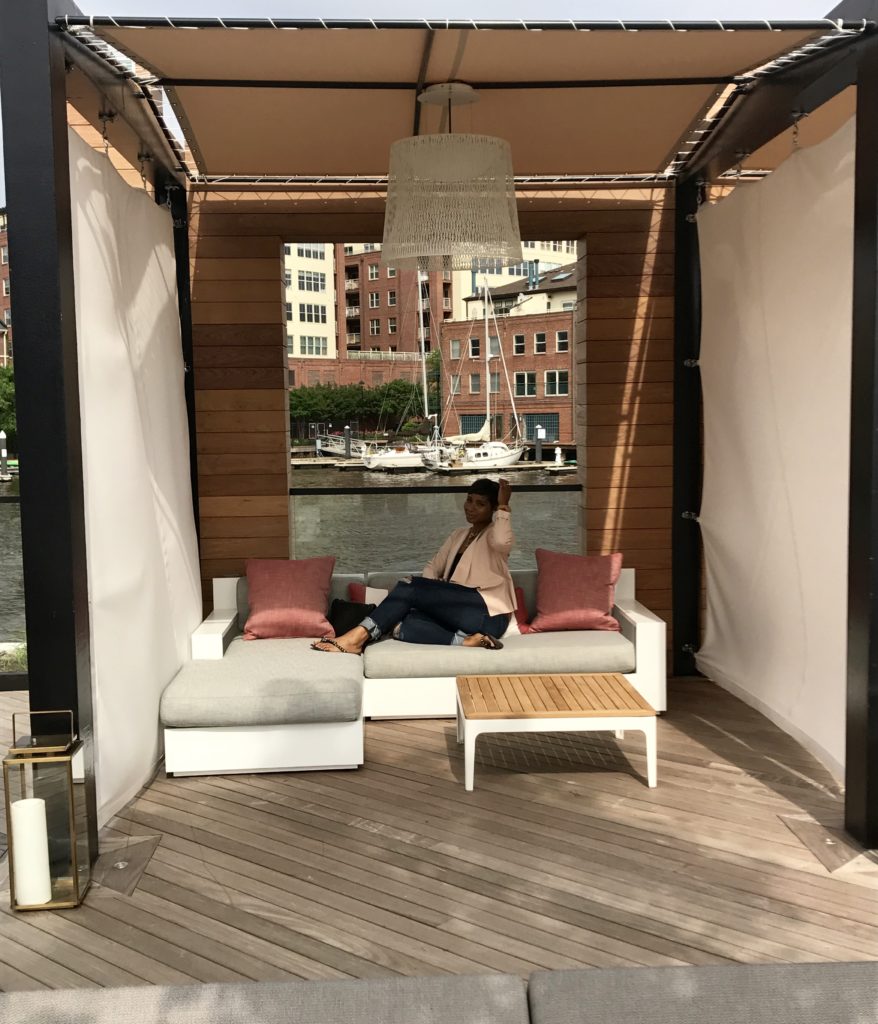 2. Hotel RL
Hotel RL is the perfect place if you love gourmet coffee, live entertainment, and a place to enjoy play board games in a laid back evening. Known for its' chic coffee makers and Living Stage, Hotel RL offers guest a place to experience local artist sharing their crafts live from the lobby.
Oh, and the offer cruiser bikes for guest to experience the city first hand during their stay.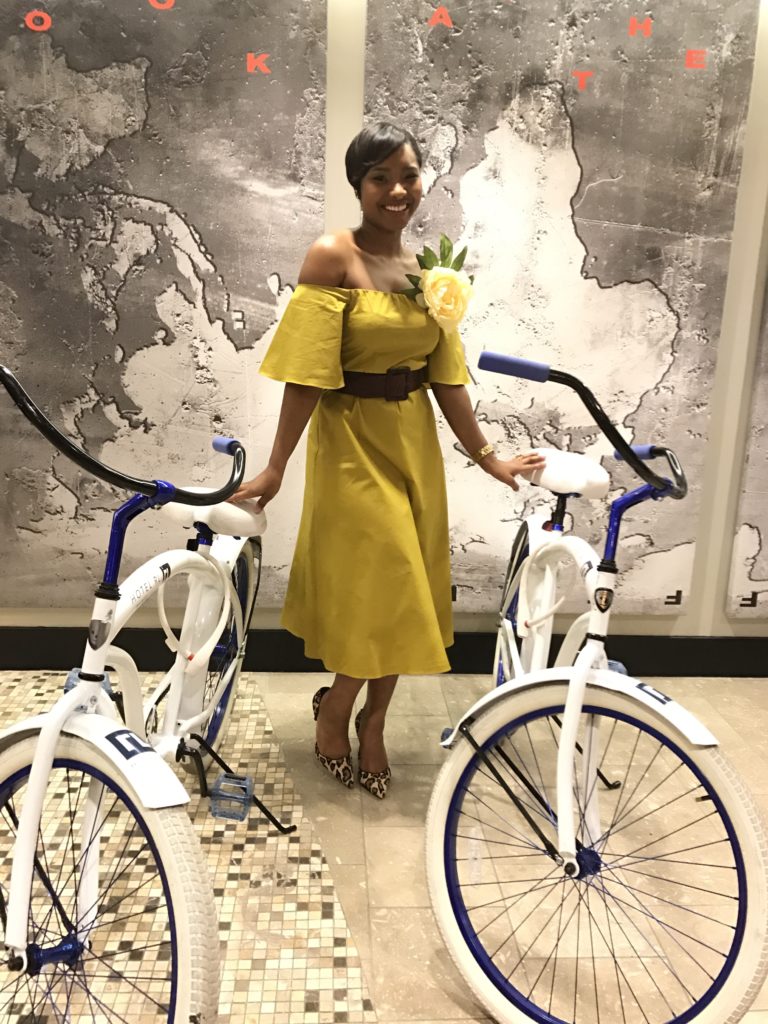 3. The Ivy Hotel
Th The Ivy Hotel is the dreamy treat that offers the extra serving of peace you need to recharge. The one thing I love about the Ivy is its' focus on health and wellness. Recently, they had a Morning of Wellness Day that included Yoga in the courtyard, holistic lifestyle discussion, and appointments to experience the hydrating treatments.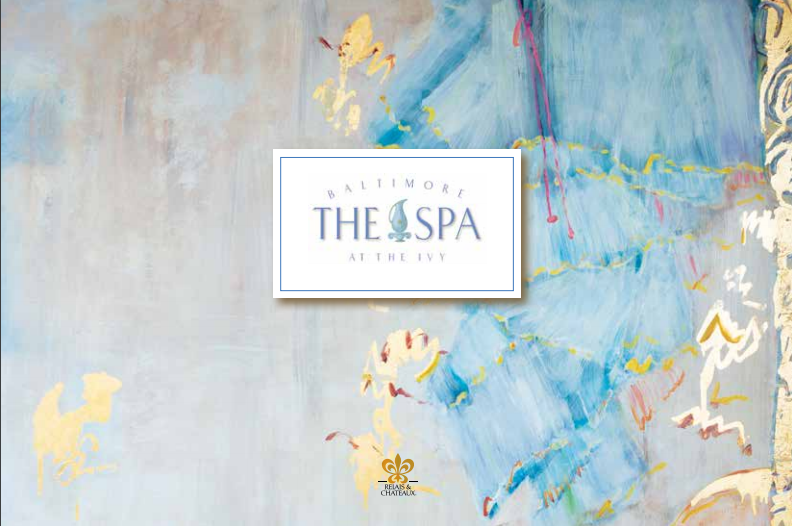 Do you have spot that you love to in the Maryland area? Let me know down below!